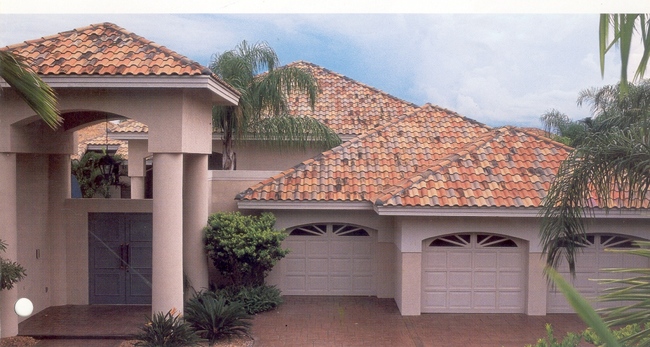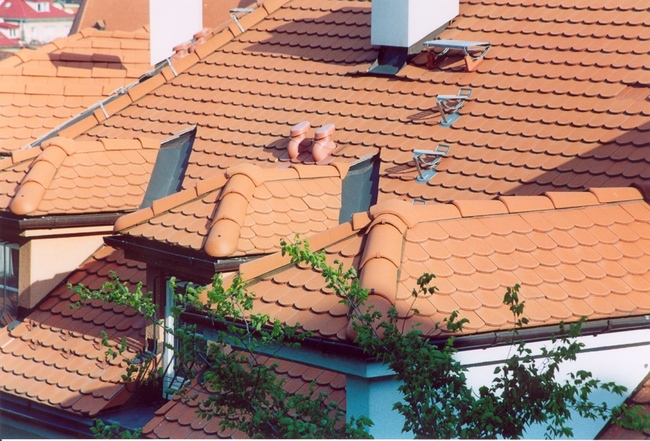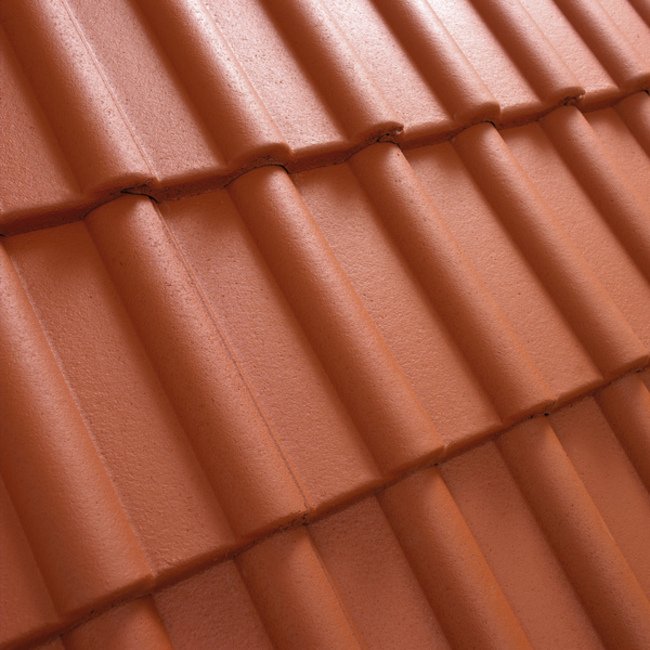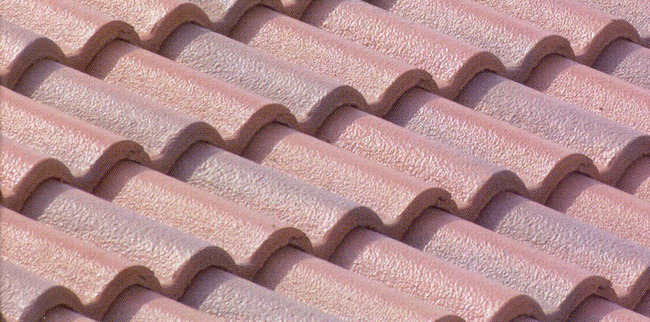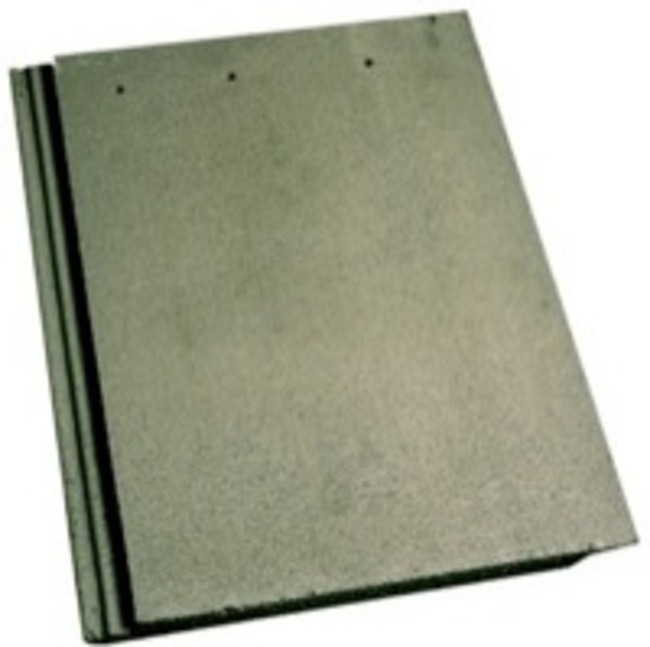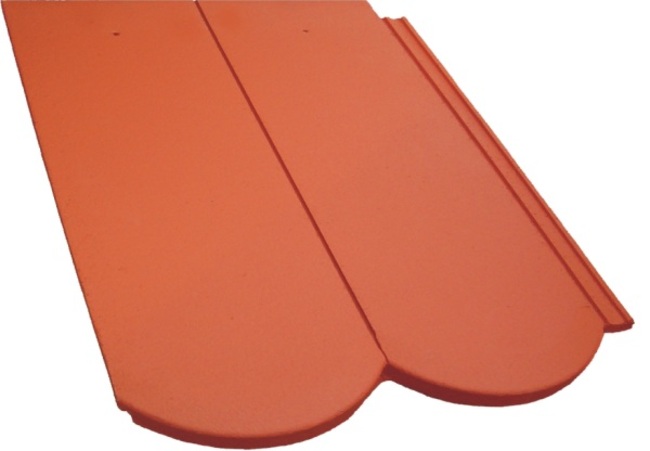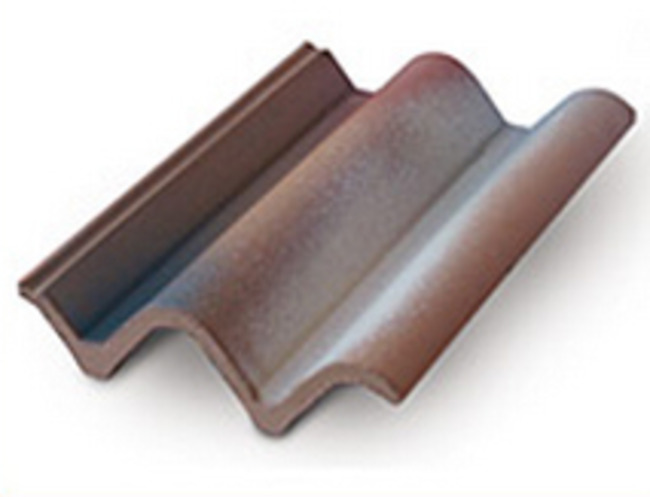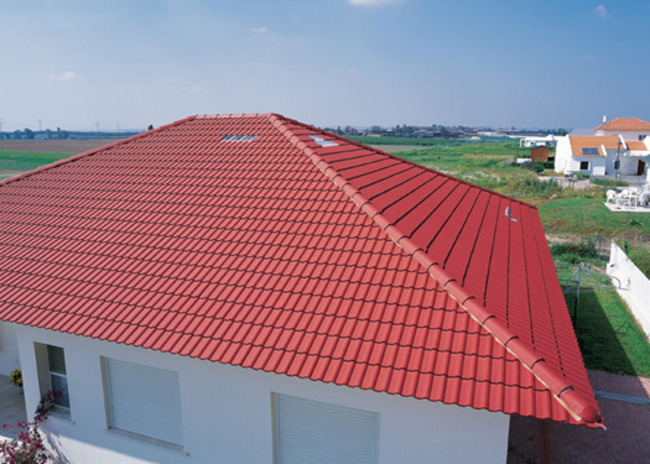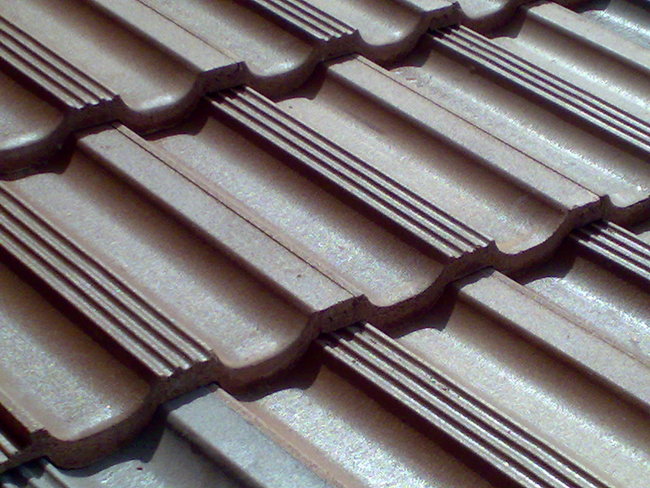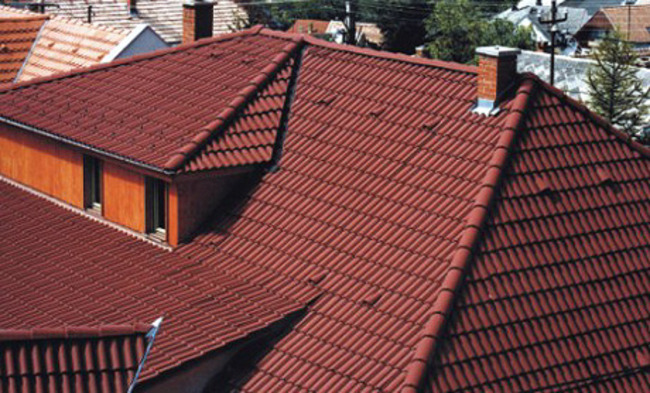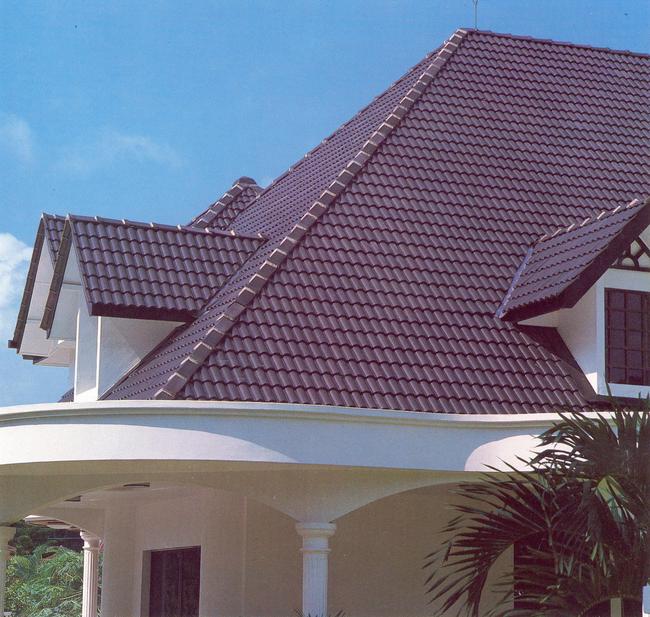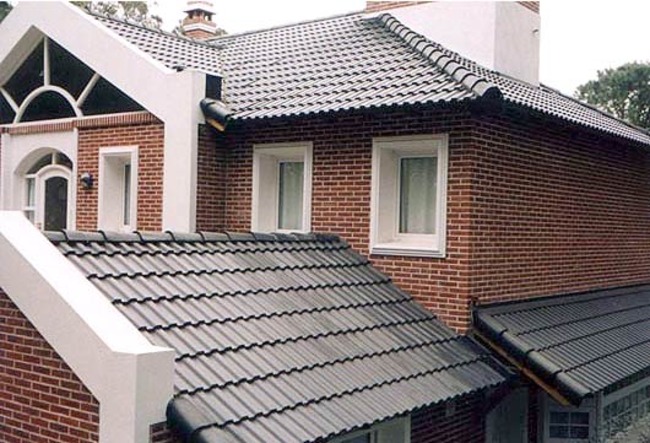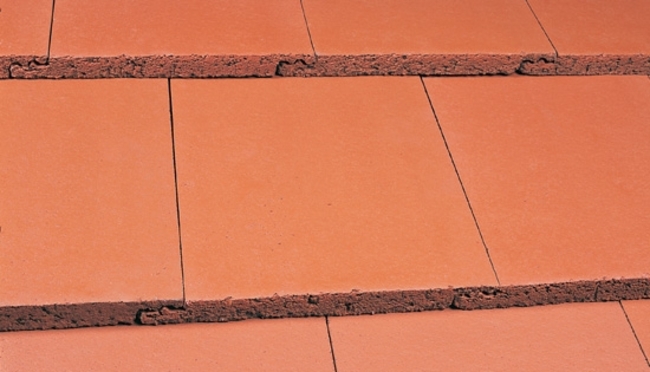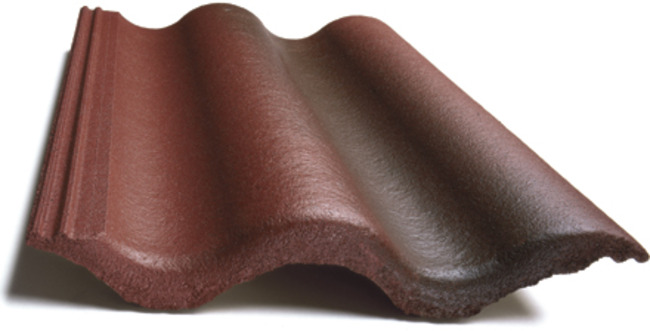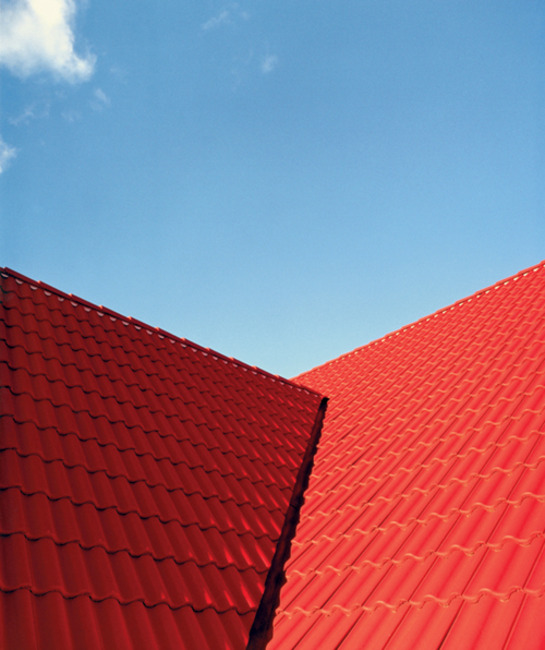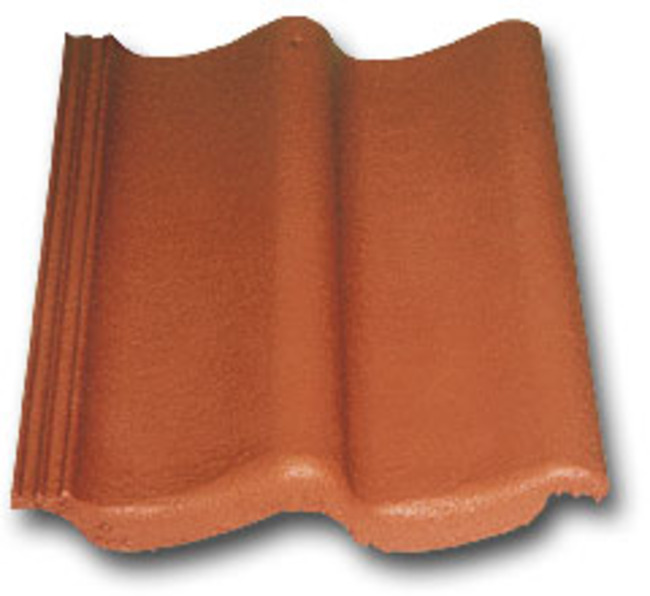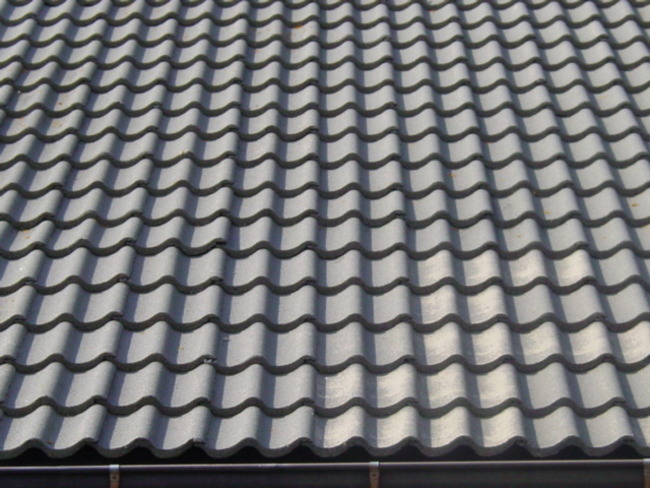 Dedicated design can be made based on customer needs in order to reduce weight or reduce dimensions.
Changing the shape of the pallets and the tooling in the extrusion head will produce a different product profile.
Technical features are:
High Strength up to 30 years guarantee
Offers complete resistance to extreme climates
Withstands the ravages of weather and hazards of fire
Absorbs minimal moisture, defies termites and rot
Permanent colour is assured as homogenous colour pigment is mixed right through the whole roof tile
Unique strengthening design and higher cement –sand ratio result in stronger roof tiles that reduce breakage during handling and transportation.