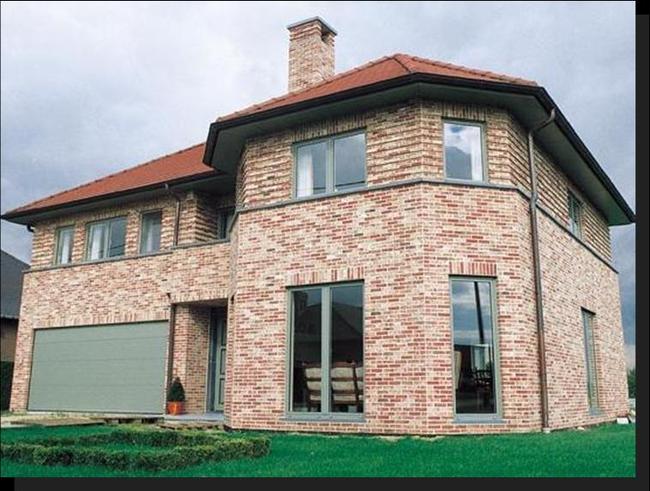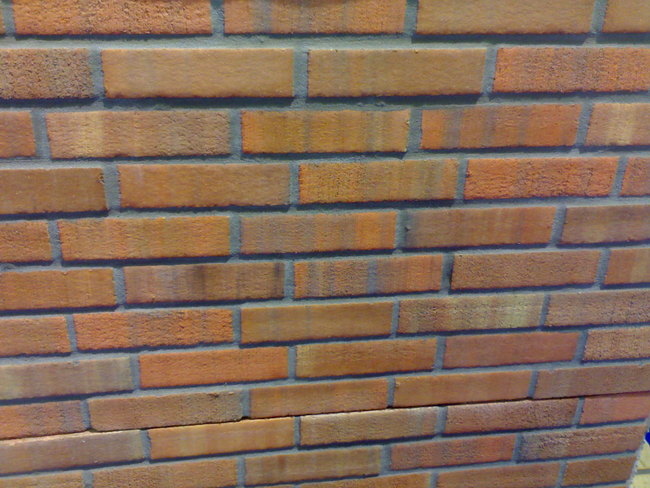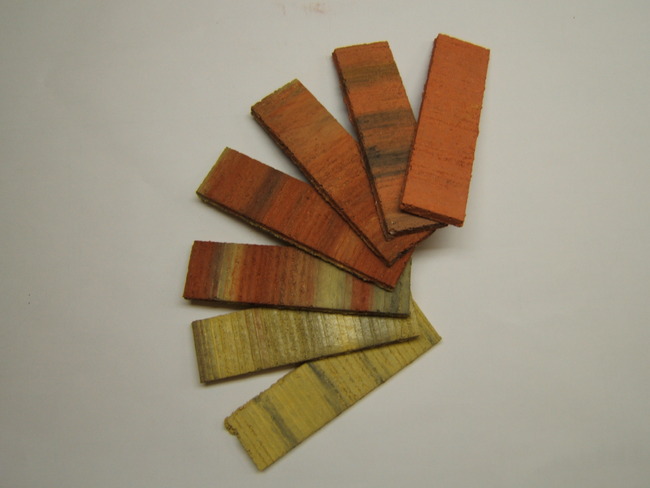 THIN BRICKS products are produced using sand, cement, pigment and water. The mixed material is fed into an extrusion box that shapes the concrete over a continuous bed of aluminium pallets travelling over a steel bench in the same way normal concrete roof tiles are produced. This process of extruding the material between the moulds and the shaping tools results in high material compaction.
PREFABRICATED INSULATED PANELS is an insulating brick cladding system for which Vortex Hydra is able to supply a turn key plant:
– Automatic plant to produce thin bricks
– Automatic plant to produce insulating material
The principle of the system is to provide a dry-fix, water tight, natural brick finish with improved insulation. The panels can be mechanically fixed on walls of new or renovated buildings.
The insulating material is in according with all the national standards regarding the risk of fire spread.