VORTEX HYDRA
50 years of evolution and experience generated solutions and new ideas for developing products, machines, plants.
FOUNDED ON CONSISTENCY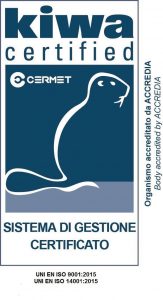 The 
largest customer basis
in this field with 500 clients in 5 continents and 70 countries served by Vortex Hydra international network – the
widest range of
machines
and automations (over 100 with several combinations), plants (over 20 with several combinations), final products (over 100 models) – 20+ International registered trade marks and patents. Supported by ISO 9001 and ISO 14001 certification.
OUR MISSION
Our Mission is generating ideas to develop the market together with our old and new Customers, strongly believing that innovation is key to success. Innovation is stimulated by the needs, visions and dreams of our customers.
THE ADVANTAGE OF RELIABLE INNOVATION
OUR VISION
Our clients will enjoy our developments, our capability to solve problems, create customized solutions and materialize their ideas, our continual efforts to offer cost effective solutions.
Quality and beauty for housing and sustainability energy with water control