COPING-STONES
For flooring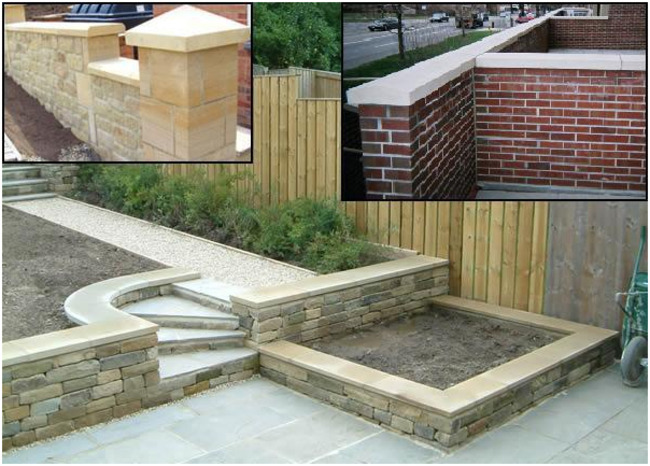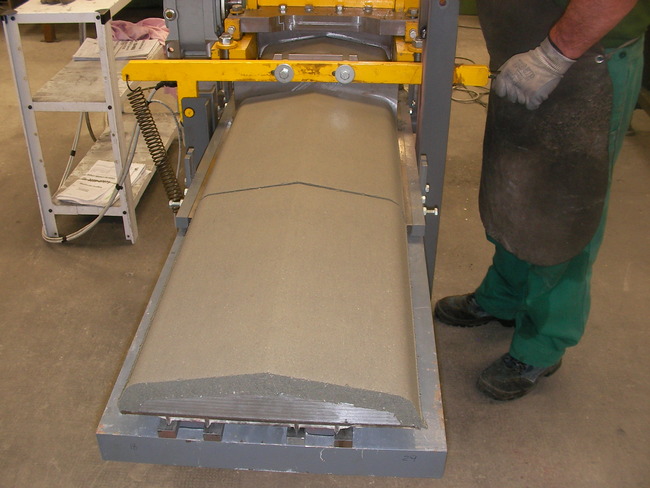 The concrete extrusion system has many advantages compared to the vibro-compression system:
– Bigger production capacity therefore lower investment
– Smoother surface and better finishing of the product
– Lighter product, more flexible profiles
The same machinery can be used to produce different products.
Between the range of applications that can be adopted by our extrusion machineries, there is an on-going requirement for Coping Stones for which we are now having a growing demand. This "Versatile" product con be made with different shapes and dimensions.