WE STAND OUT MORE AND MORE FROM OUR COMPETITORS PUTTING QUALITY INTO PLANNING AND ORIGINAL SPARE PARTS
Our awareness of how competitive the Made in Italy marker is worldwide and of how we at Vortex Hydra are part of a system of Italian companies that are at the forefront in technical expertise and technology, in company organisation and in production process control and being aware also that original components make all the difference to the customer,
we are more and more determined to strengthen our relationships with customers in planning maintenance interventions and in helping them to plan which wear and spare parts to keep in stock.
The after sales service department of our company has 3 men working full time on the maintenance and spare parts needs of our customers and to dealing with customer orders.
Together as a team they are available to customers to establish maintenance requirements and the recommended wear and spare parts levels to be kept in stock. Starting from an analysis of the consumption of change parts by each customer over the years it is possible to anticipate the needs of a production plant.
Parallel to this, in order to deliver these parts rapidly and on time, we have activated a two-fold plan: the purchasing department has bought in stocks of critical parts such as those made of cemented carbide (Widia) and in our warehouse we have assigned a person to packing the crates, adding a code to each piece and photographing the package for quality control before shipping.
The activity of the after sales service links up with that of our software programmers who work in close contact with customers during installation, commissioning and plant upgrades and who more often than not are the ones who identify points on the production line where maintenance is due.
Planning has an undeniable beneficial effect on the quality of the end product, which can and must be reinforced by the Vortex Hydra brand, that is the quality of our machines and our original spare parts.
Planning benefits machine efficiency. With established maintenance programmes, well maintained machines do not stop and production levels do not suffer.
At the economic level, this is valid for all Vortex Hydra production lines, from the smallest to the largest. The advantage reflects on all our customers. We stand out more and more from our competitors putting quality into planning and original spare parts.
AUTHENTIC SPARE PARTS SUPPLY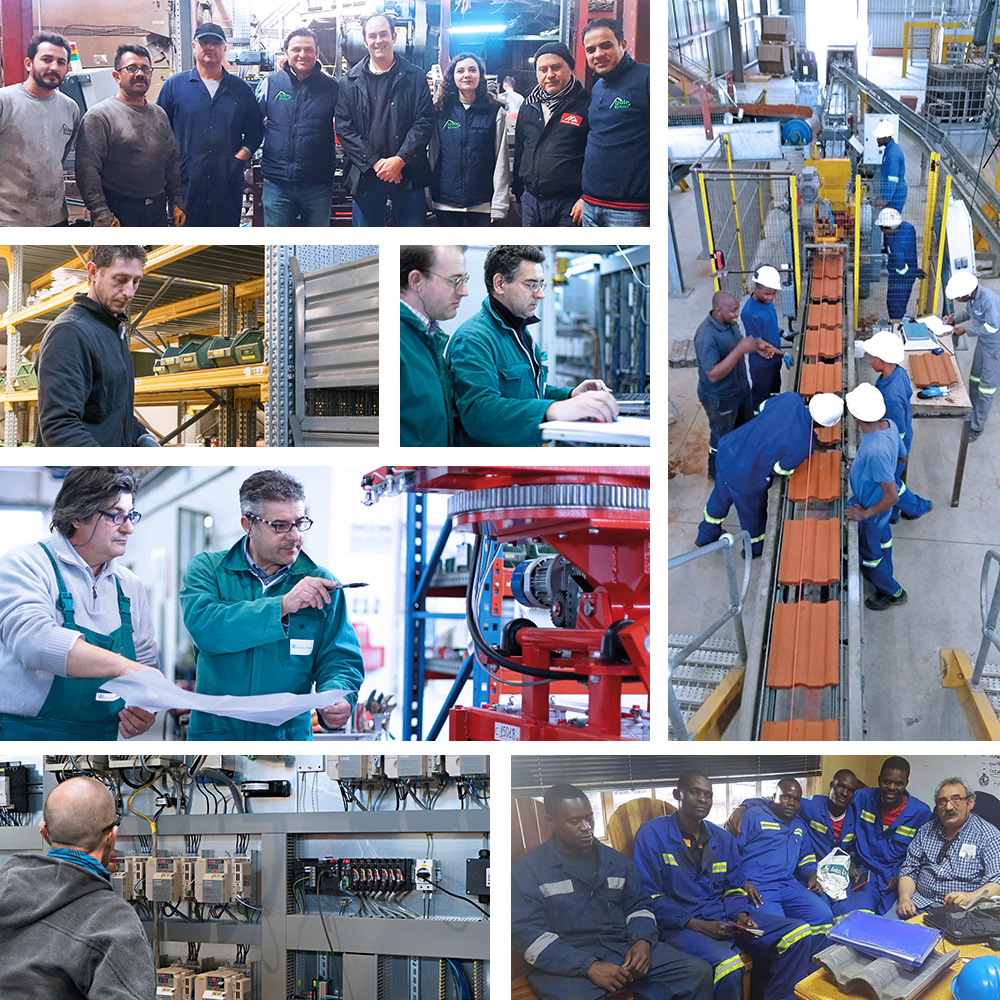 WE CAN SAVE YOUR MONEY!
For further details and to get our assessment for your specific needs: