WHY WE ARE DIFFERENT
Innovation & engineering
01. QUALITY

Vortex Hydra have adopted and maintained for many years in both of their engineering divisions a system of integrated quality management, environmental and safety in compliance with EN ISO 9001, EN ISO 14001 and UNI INAIL SGSL (Guidelines for an occupational health and safety management system). The implementation of such an integrated system allows the company to conduct systematic, rational and effective working methods all to the advantage of companies working with them.
02. COMPETENCE

Vortex Hydra recognize that their enviable international reputation has been achieved over three generations by the formation and continuation of specialist skilled staffing who have the capability to solve problems and challenges face on. This has involved focusing on both the transfer of skills and the attendance of annual training courses to broaden, strengthen and increase existing skills even further.
03. INNOVATIONS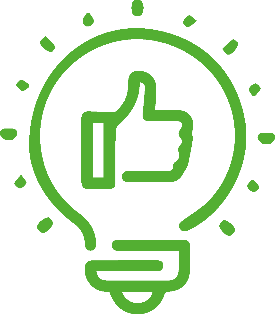 One of the more recent innovative designs by Vortex Hydra is the 'Rotary-Rack' system which optimizes the heating and curing of concrete roof tile. This system is now successfully employed by many of the world's major concrete roof tile manufacturing companies. The 'Rotary-Rack' and many other innovative solutions by Vortex Hydra carry international patents and trademark registrations. Vortex Hydra still maintain the vision to continue creating rational and manageable technical solutions placing great emphasis on simplicity and the development of concepts that are easy to implement and maintain.
04. SAFETY & SECURITY


Vortex Hydra have a very futuristic approach in creating solutions that will last for many decades particularly regarding quality control, environmental sustainability and everyday people's health and welfare.
05. INTERNATIONAL NETWORK FOR TECHNICAL ASSISTANCE

Having a worldwide customer base, Vortex Hydra provide a very comprehensive international 'after-sales' service to their clientele that includes authentic spare parts availability, maintenance planning and a technical support service. By analyzing a customer's consumption history of wear replacement, it is possible derive an annual schedule of parts that a customer will need to minimize the risk of production stoppages occurring through the lack of essential replacement parts.
06. LONGLIFE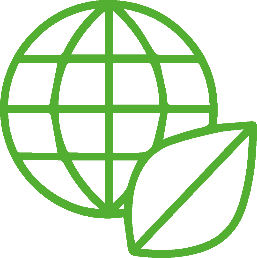 Vortex Hydra produced plants, machines and equipment are renowned for their high quality of manufacture and durability. They are very strong in design and provide many years of operational efficiency with some plants still in use today after 45 years of use. For this reason, Vortex Hydra promote the re-use of its previously suppled 'aged' equipment as it becomes available when a customer decides to undertake a production upgrade with new plant and machinery.
07. 'CUSTOMISED' UPGRADES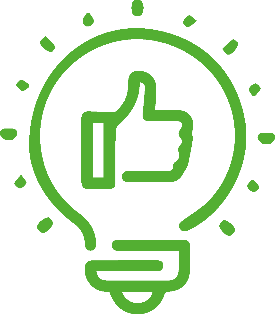 Vortex Hydra offer existing roof tile manufacturing organizations the opportunity to upgrade their existing production facility. Drawing from a vast pool of experience in their commercial, technical design, manufacturing and installation departments Vortex offer a specialist service that can manage upgrades and innovations to enable a customer to produce other tile profiles, expand production output, introduce automation when necessary, and improvement to existing operational efficiency as may be required.
08. 'CUSTOMISED' CONCRETE ROOF TILE DESIGN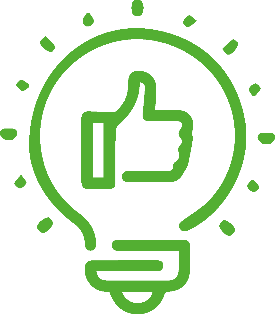 Vortex Hydra offer this very specialist service to customers who wish to introduce a new 'customised' roof tile profile into their marketplace.
09. PLANT MANUFACTURING FACILITY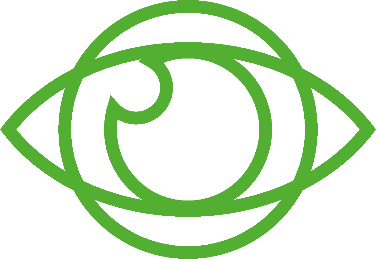 Plant and machinery supplied by Vortex is manufactured and fabricated in the company's large works facility located in Ferrara, Italy. The works house a 'state of the art' machine tool workshop, a steel fabrication department, mechanical and electrical assembly areas, plant testing station, large spare parts storage section and timber packaging/crating dispatch department.