LIGHT WEIGHT FIBERS REINFORCED TILES
For roofing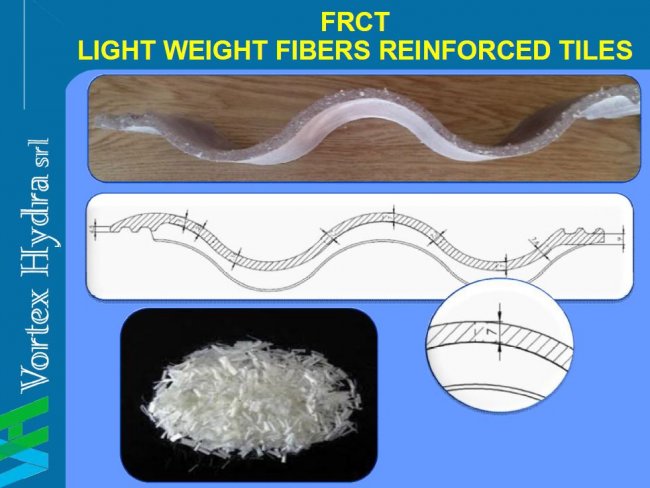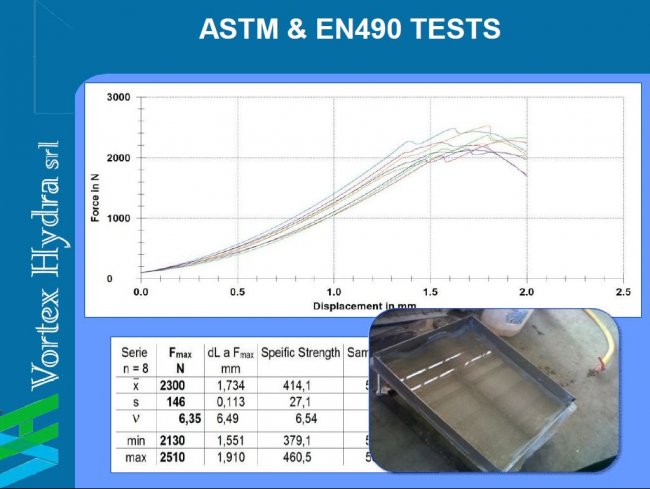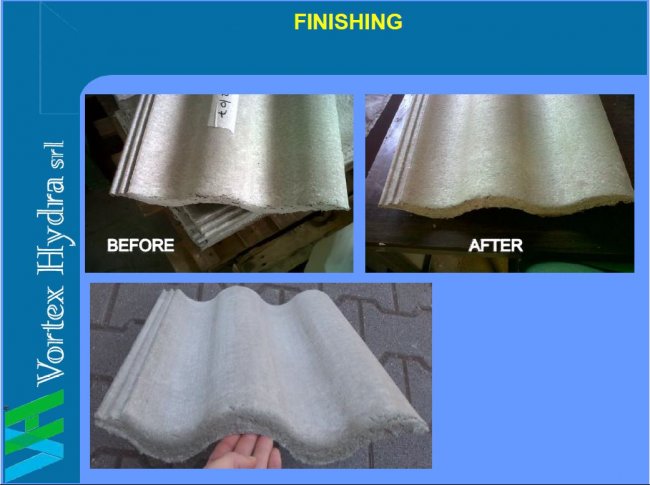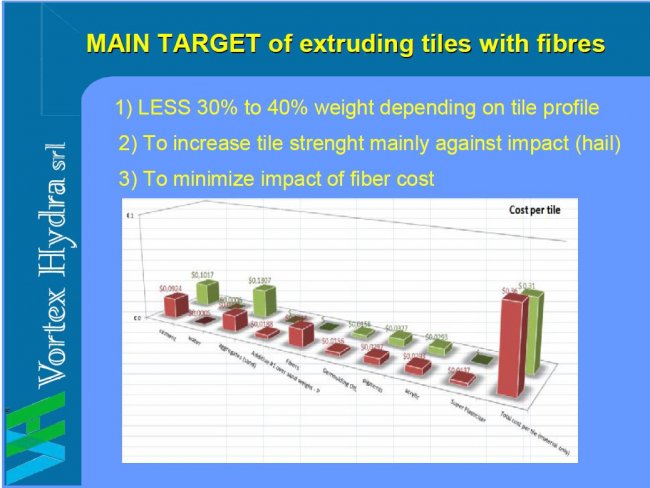 Main Targets  of extruding concrete tiles with fibres are:
1) Less 30% to 40% weight depending on tile profile. Lightweight  tiles are specially design for the reroof market that weigh under 600 lbs per sq., but with the aim to fulfil the higher worldwide construction standard also un case of earthquake.
2) To increase tile strength mainly against impact (hail, transport, roof walking,…)
3) To minimize the impact of fiber on the tile final cost, but having clear advantages in term of transport, installation, energy cost.
Vortex is now ready to offer to the market a New LIGHT WEIGHT TILE, just ask!!!!
Please see the attached video to better understand Fibers reinforced tiles performances.